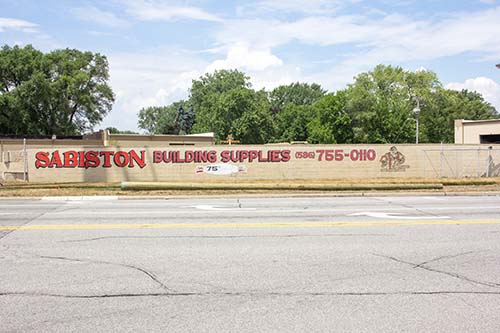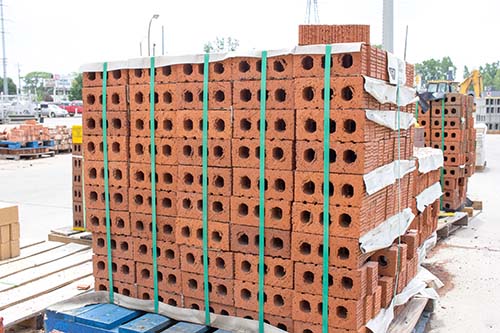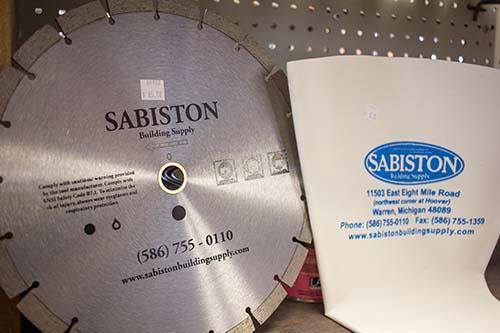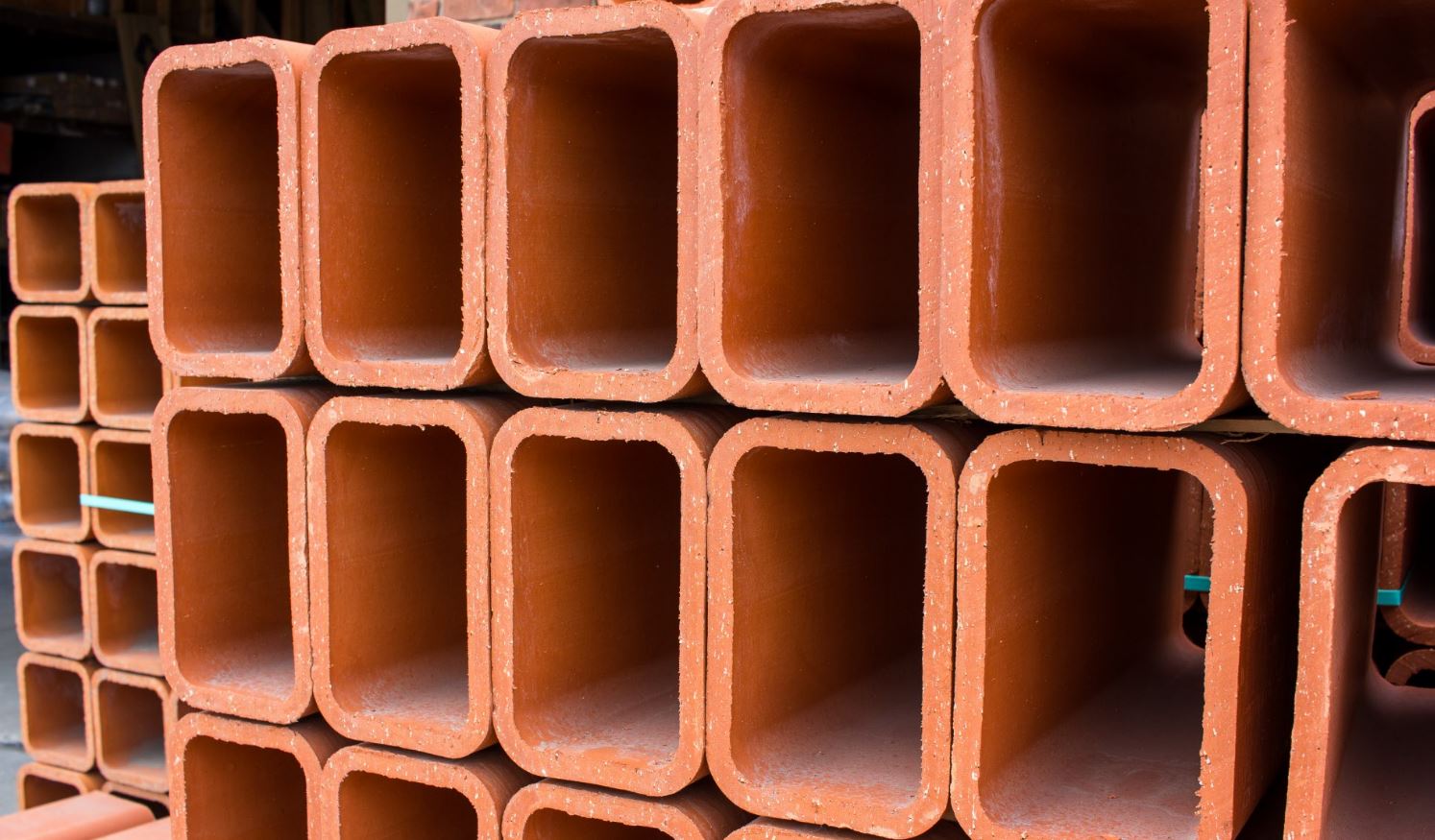 Providing Building Supplies Since 1940
Locally & Christian owned and Teamster employed, Sabiston Building Supply has been providing the residential and commercial construction trades with building supplies they need for their homes or businesses for over 75 years. Our courteous and knowledgeable staff is always available to assist you with any questions or concerns you may have. We have resources for every need, including the everyday person who wants to make small repairs around the house. Our customers are immediately greeted upon entering our doors, have a great experience every time they visit our store.
Core Values: Core values define us as a company. These values help guide us in our business decisions and our relationships with our customers, employees, vendors, and the communities we work and live in.
We will serve and communicate with honesty and integrity.
We are committed to keeping our promises with no exceptions.
We will foster a mutually supportive and beneficial relationship with our customers, employees, vendors, and our neighbors.
We will be held accountable for Godly character through hard work compassion, and humility.
Current mission, vision and/or core value statements, or check here if none exist:
Vision Statement: To achieve unwavering loyalty and trust from our customers by exceeding their
expectations and providing uncompromised service, products, and advice.
Mission Statement: Sabiston's Mission is to accommodate our customers building material needs with
superior value and customer service, by "Raising The Bar" to a level our competitors, regardless of their
market shaTe can only aspire to duplicate and achieve.
Our large inventory keeps us steps ahead of our competitors. See for yourself why so many people choose Sabiston Building Supply for all of their residential and commercial building supply needs. Please call us at 586-755-0110 or contact us online for more info!