Dave's Deals
Right From The President Himself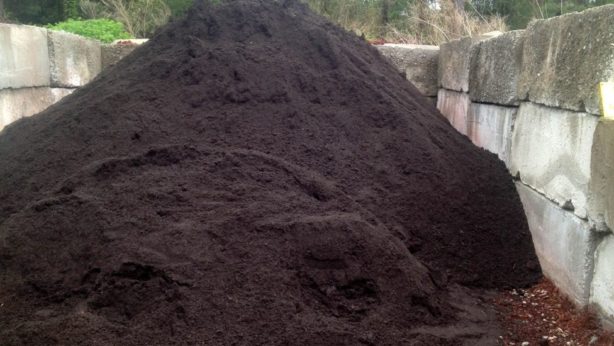 Top Soil
$25.00 A Yard
* Delivery Available At Standard Fee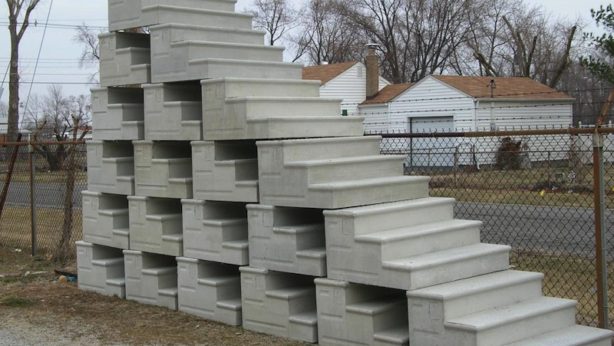 Steps
Many Styles and Sizes Available
*Delivery Available At Standard Fee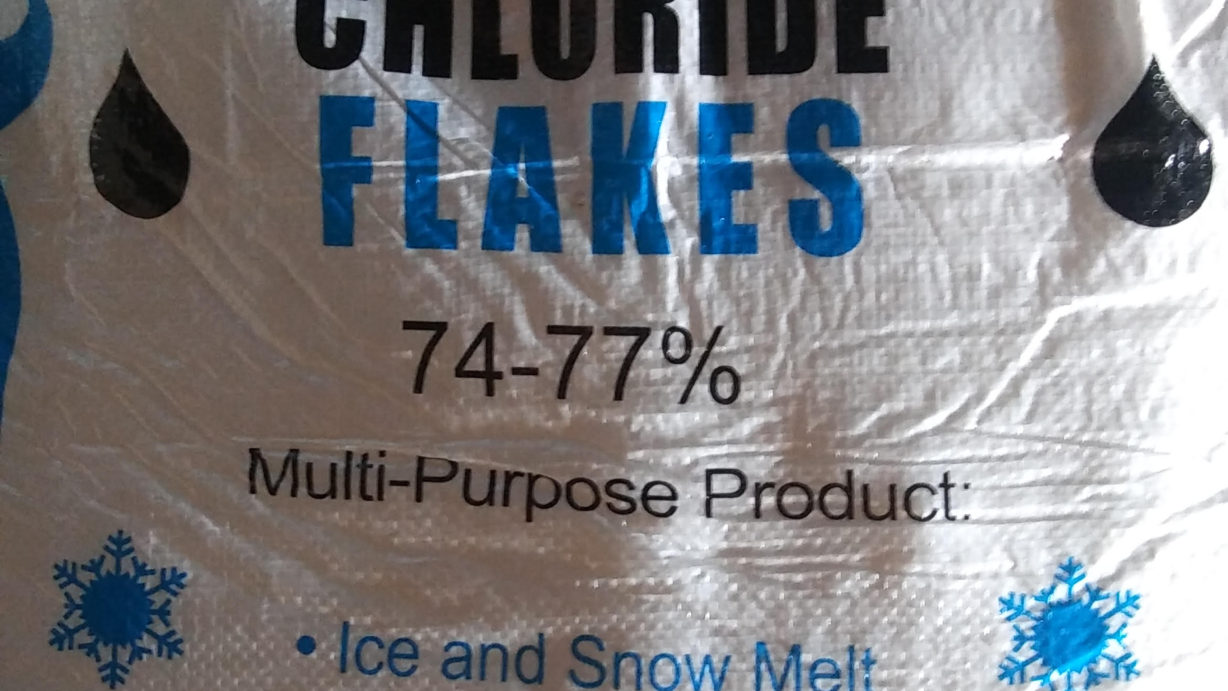 Calcium Chloride
Calcium Chloride in flake form in 50lb bags. It is used as a snow and ice melter and also dustproofing and other uses as well.
We have 60 pallets in stock. Each pallet contains 48 bags.
We are selling it in FULL pallet quantities only!
The price is $525.60 per pallet (10.95 per bag) and $504.00 per pallet ($9.95 per bag) for 2 or more pallets.
*Delivery is available